As our Woburn Sands centre is now under Tier 4 restrictions our Market Kitchen is temporarily closed.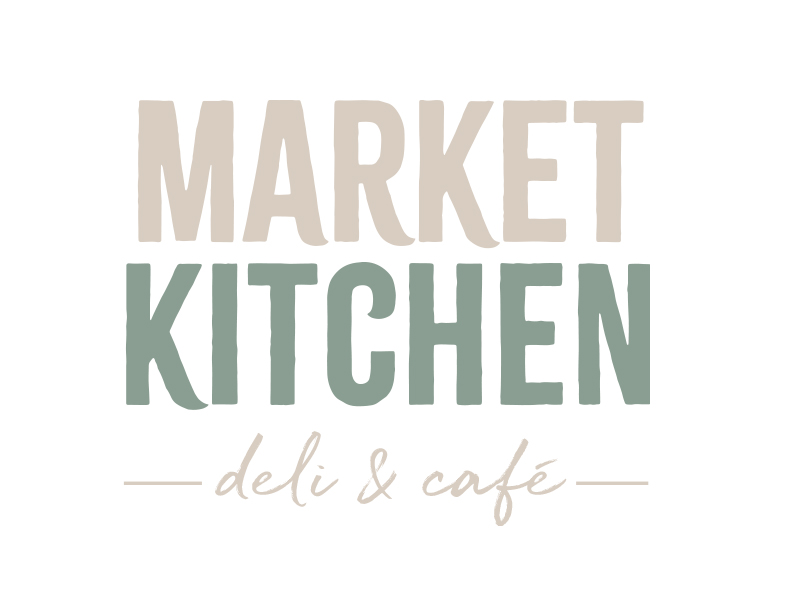 NEW TO YOUR WOBURN SANDS STORE
We are so excited to welcome you to our new Market Kitchen.
Buy what you eat and eat what you buy - from cheese to charcuterie, you're bound to love one of our unique dishes, find the ingredients right next to the restaurant and take the flavour home.
Our food hall has combined with a brand-new restaurant to bring you a place full of flavour and enthusiasm. Market Kitchen is offering something completely different, to make day time dining desirable.
Open every Tuesday - Sunday serving both breakfast and lunch.